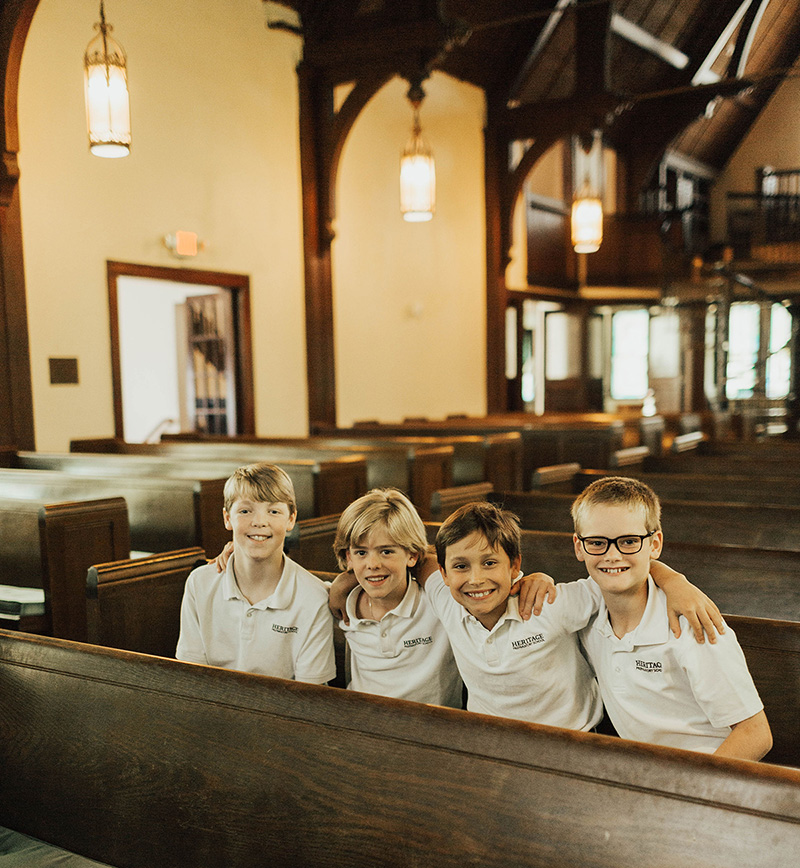 Sixth grade is an intentional bridge year between lower and middle school. Students have more opportunities to be involved in athletics, yearbook, speech and debate, and the theater program.
Our program was designed to begin shifting responsibility from parents to students in a purposeful manner. Technology is introduced beginning in 6th grade with keyboarding and digital citizenship. Sixth-grade students have leadership opportunities as ambassadors at Grandparents Day and begin mentoring a first-grade buddy.
Upon completion of 6th grade, students are ready to enter middle school with confidence and excellence.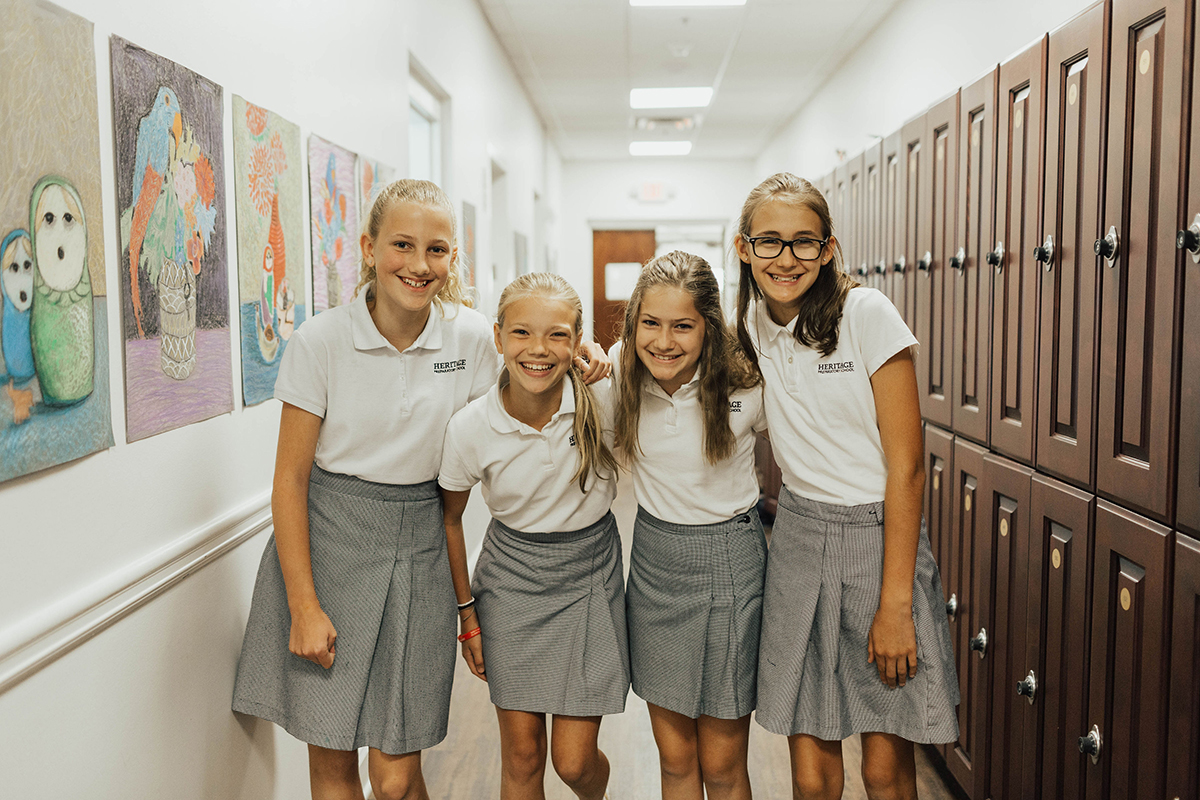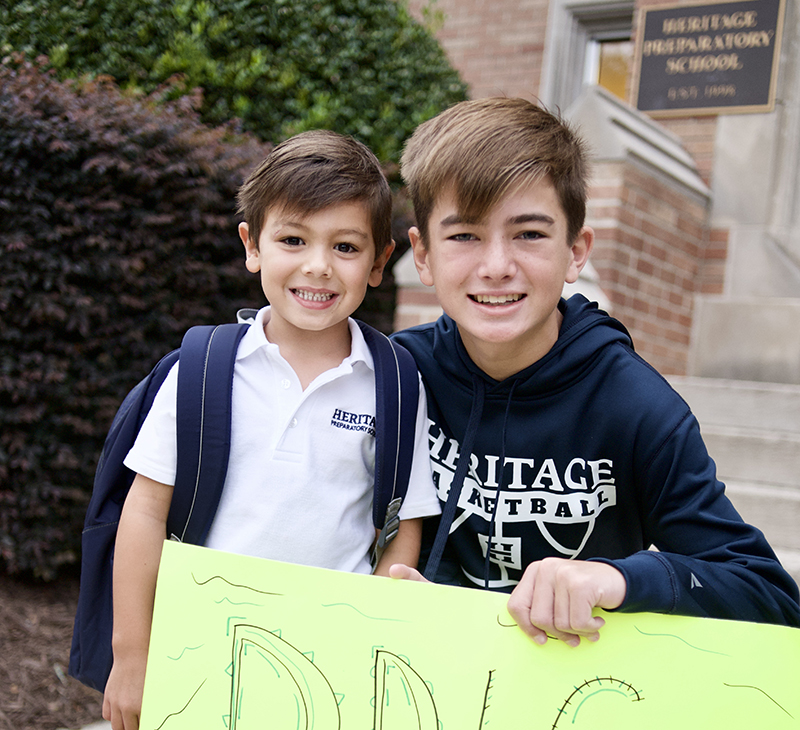 Sixth Grade Hours
|
Mon-Fri: 8:00AM-2:30PM