Our fine arts department is committed to shaping the future storytellers of the world through the performing arts. We maintain an unwavering standard of excellence, not just for the pleasure of our audiences, but more importantly, for the enriching experiences of our students.
Our curriculum spans a variety of classic and contemporary plays and musicals, offering students the chance to immerse themselves in compelling narratives that resonate profoundly with life's greatest stories.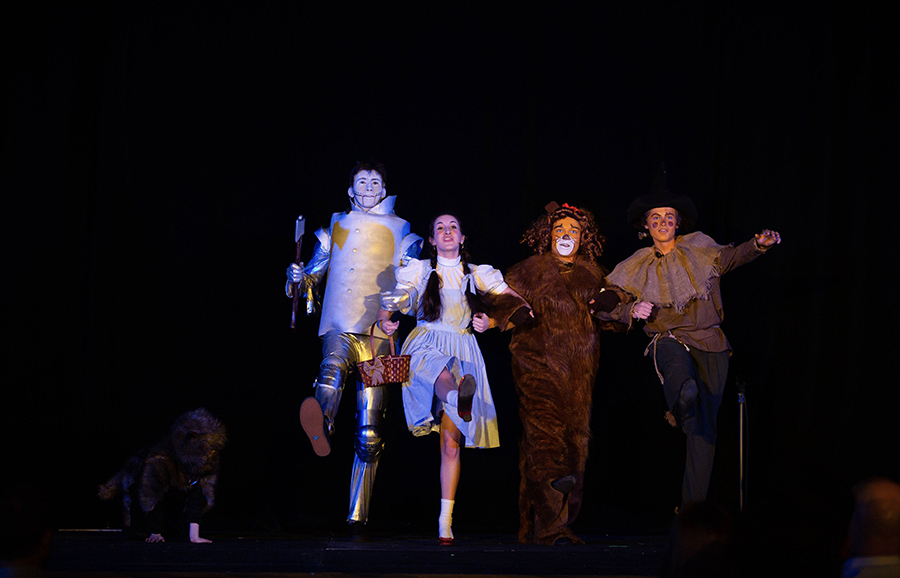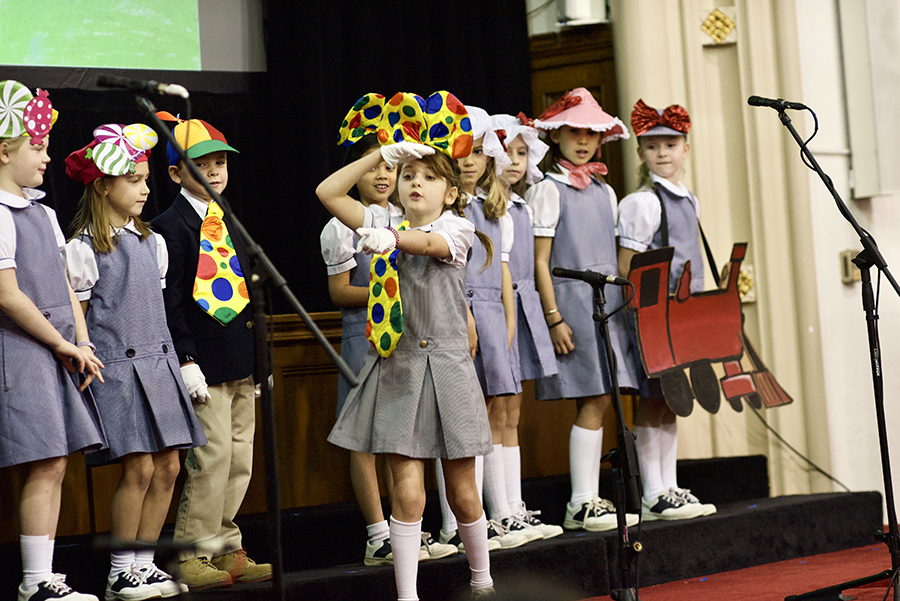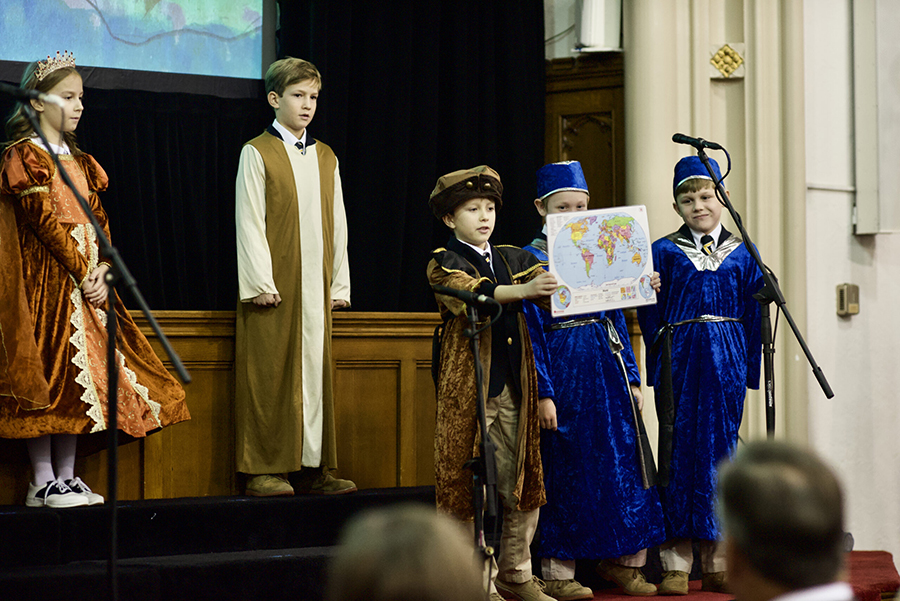 At Heritage, we emphasize the importance of music education from PreK through 12th grade. Our curriculum is designed to foster an appreciation for Western Art music, focusing on literacy, hymn studies, and historical understanding. The student's musical journey at Heritage starts by learning to discern musical ideas through enhanced listening. We aim to develop their singing proficiency and familiarize them with musical notation.
Our students explore the rich tapestry of folk songs, classical compositions from the 16th to 20th centuries, and the heritage of Christian hymns. Their learning is enriched through various activities such as a monthly hymn, quarterly Listening Journals, sight-singing, rhythm dictation, singing games, and movement activities. All these are complemented by classwork that builds upon the musical concepts they acquire over their years at Heritage.
As students advance in their musical skills, they participate in our choir, showcasing their talents in numerous concerts annually. The choir offers a platform for students to further hone their singing and choral techniques like correct vowel and consonant production, breathing methods, expressiveness, and choral repertoire.
We believe music education extends beyond the classroom, so we encourage parents to immerse their children in classical music at home. To facilitate this, we provide playlists of each quarter's composer for families, fostering a deeper appreciation of each musical era and maestro studied in class. This gives our students a well-rounded understanding of the fine arts, staying true to Heritage as a fine arts preparatory school.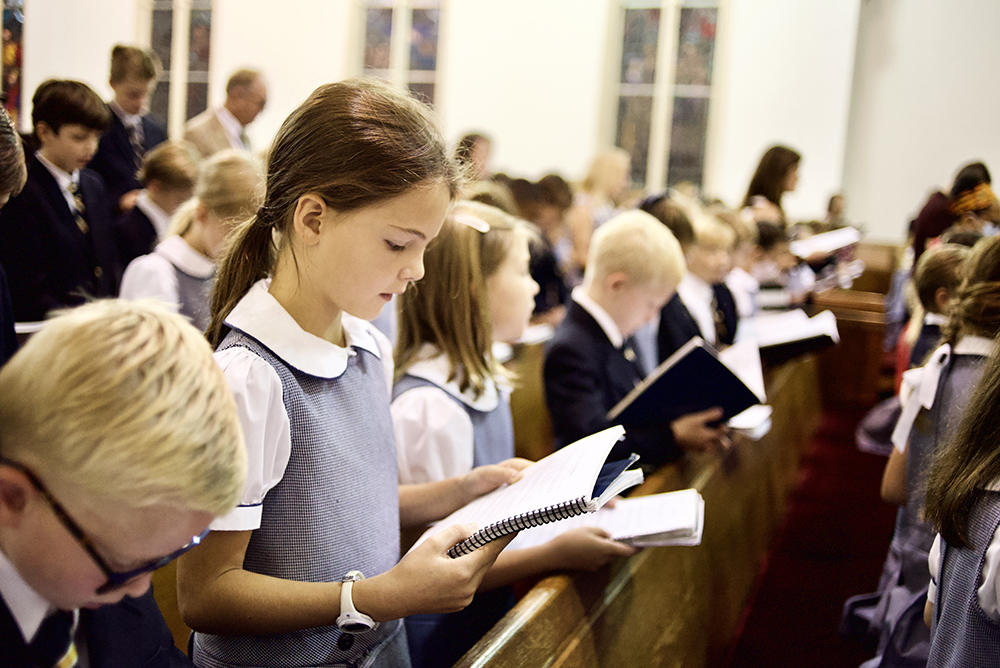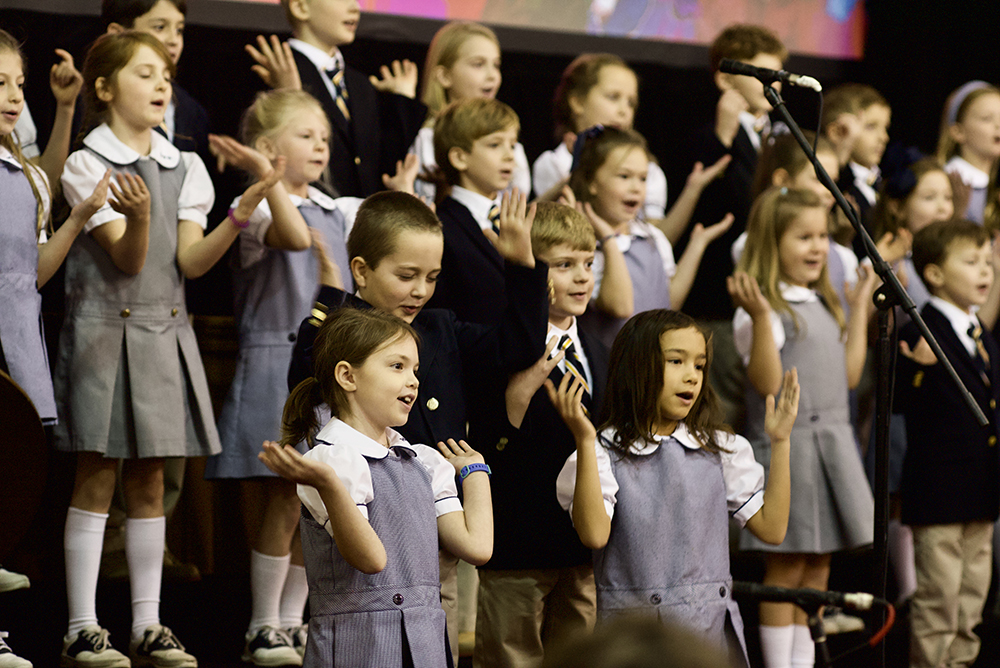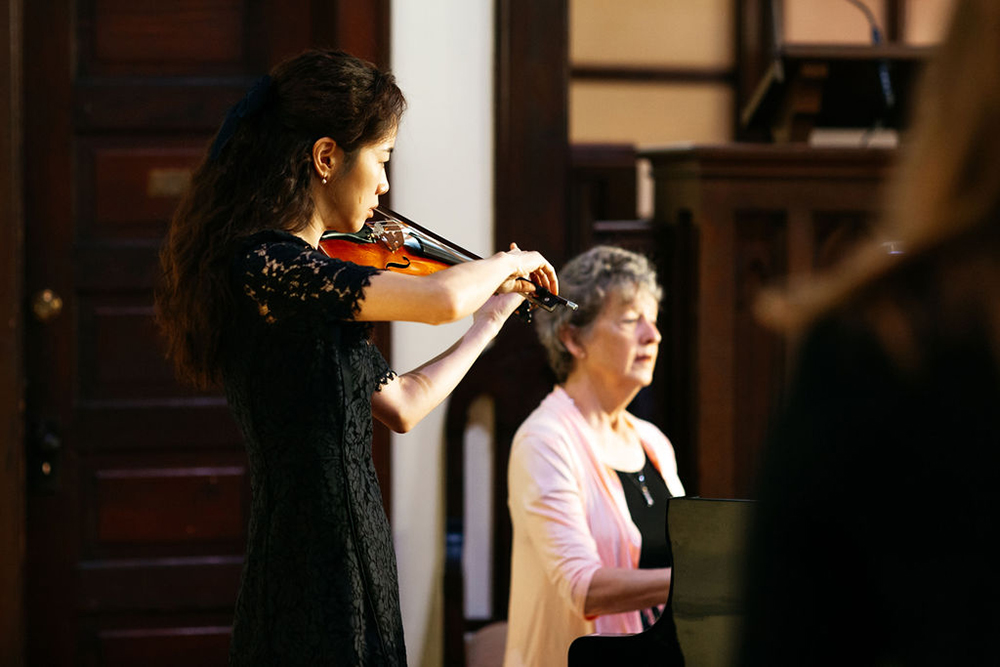 As a Christian institution, we recognize God as the Supreme Artist and believe that every human, in being made in God's image (Imago Dei), inherently possesses creativity. This uniqueness is honed at Heritage through a blend of appreciation and creation. 
Instead of merely considering art as a medium for self-expression like many other schools, we've crafted an immersive learning environment. Here, our students engage with creative masterpieces viewed through a Christian lens. This methodology allows them to understand the emotional and intellectual depth of artistic brilliance while refining their own abilities and aesthetic judgment. Furthermore, our students experience hands-on training in various art forms, which empowers them to create their own masterpieces.