Educating the Mind, Body, and Soul.
Here at Heritage, we are firm believers in the holistic development of our students.
We value the education of the mind, body, and soul, and we see this reflected in our commitment to athletics.
We recognize the inseparable union of these components and strive to apply the discipline and self-confidence learned in the classroom to the sports field and vice versa.
Mission Statement
The Heritage athletic department seeks to develop student-athletes who train with excellence, lead with confidence, and compete with character as they use their God-given athletic talents for His glory in a highly competitive environment.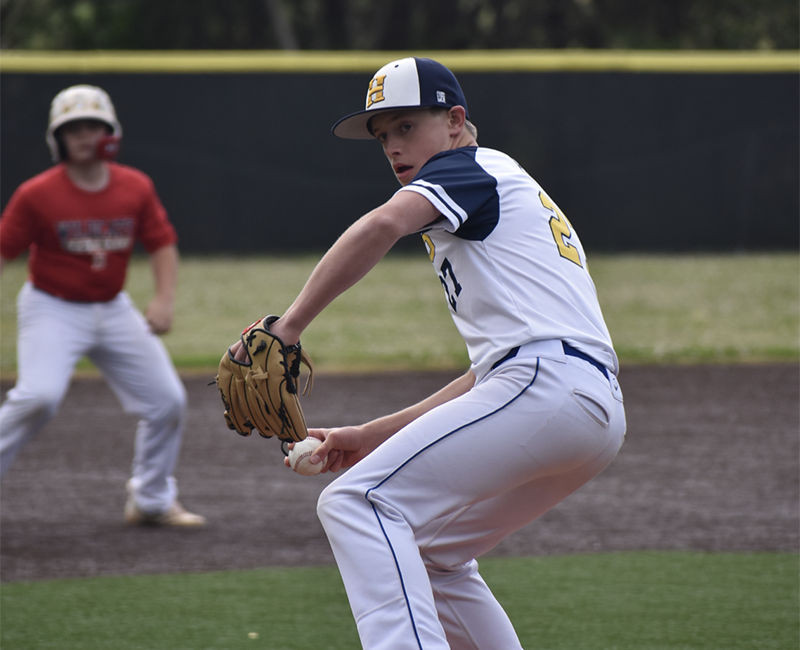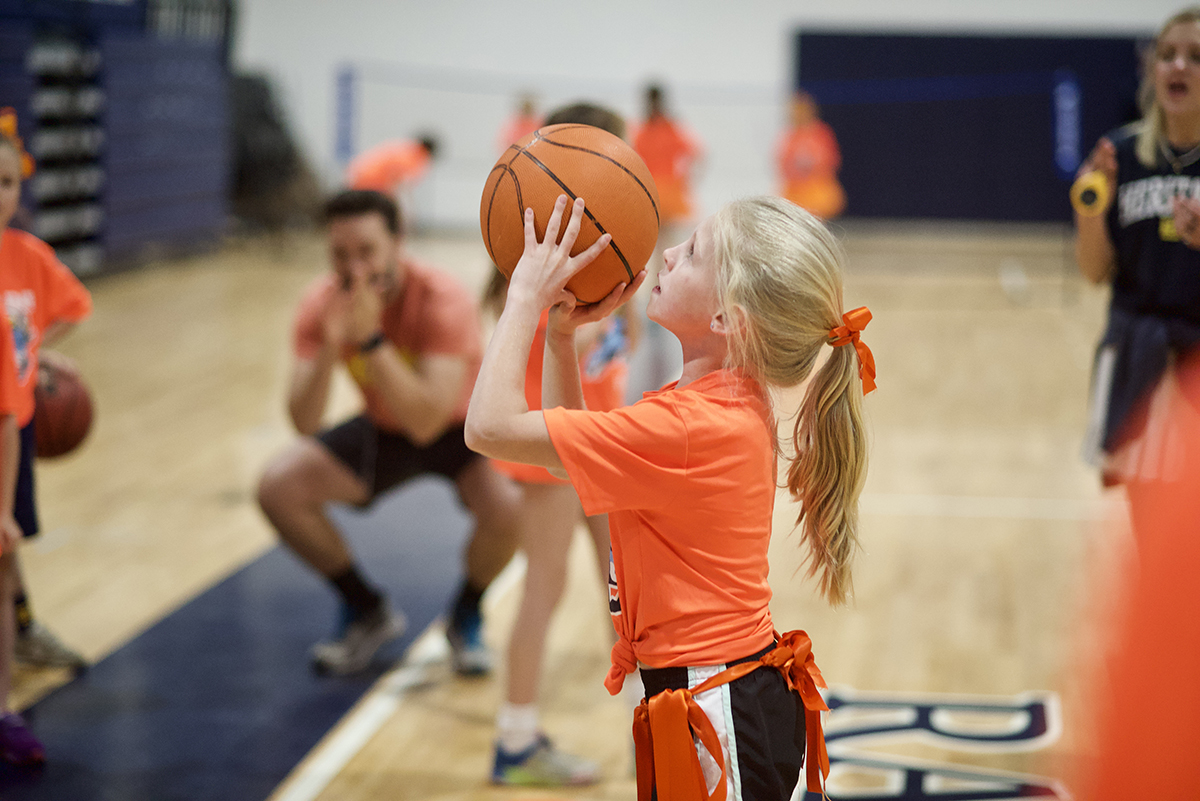 Athletic Participation |
Benefits & Stats
Our athletic programs aim to produce lifelong results, strengthening not only the body but also the mind and character.
Through practices and games, students learn essential skills such as self-discipline, teamwork, leadership, time management, and sport-specific fundamentals. Our competitive environment also encourages students to strive for excellence.
of middle and high school students participate in an athletic team
different teams across various sports
Achievements in Athletics
Boys Basketball Division Champion: 2016, 2017, 2018, 2019, 2021, 2022, 2023
Girls Volleyball Division Champion: 2014, 2015, 2021, 2022
Girls Soccer Division Champion: 2014
Boys Cross Country Division Champion: 2013, 2021, 2022
Girls Cross Country Division Champion: 2022
Boys Track Division Champion: 2021, 2022, 2023
We look forward to seeing our students flourish further in their athletic pursuits here at Heritage!