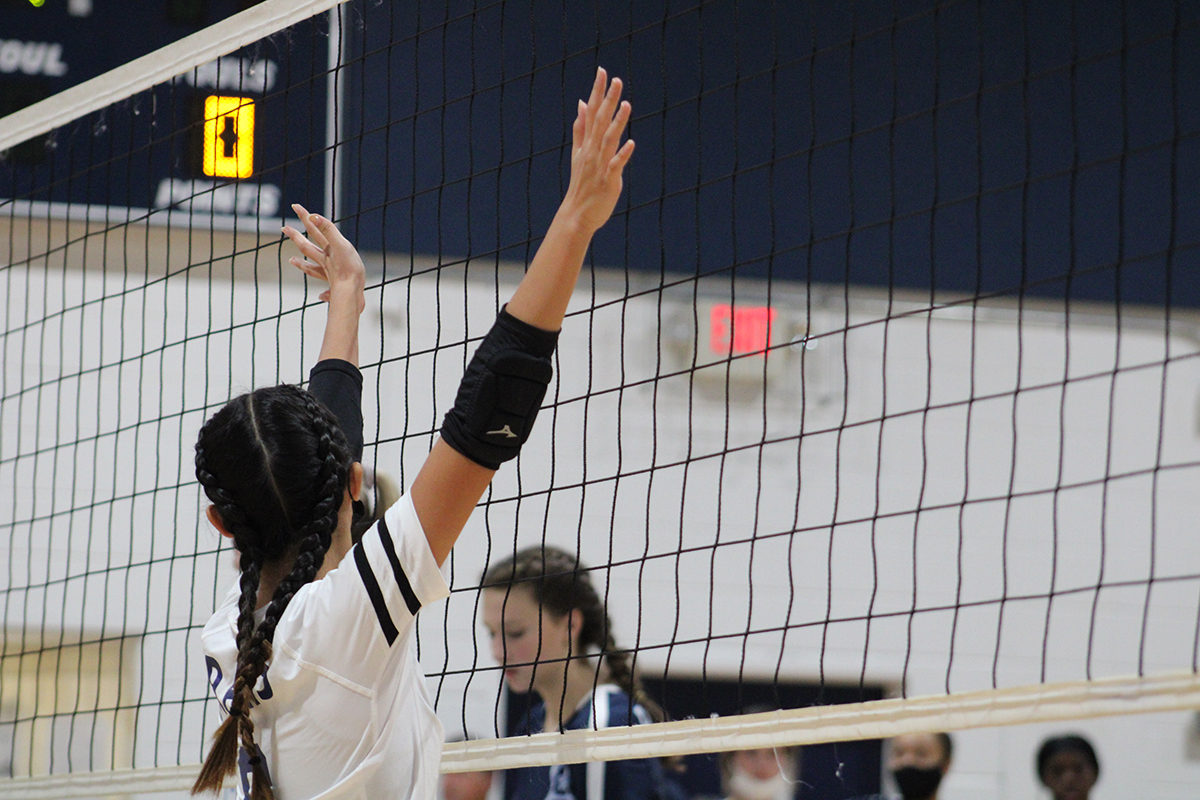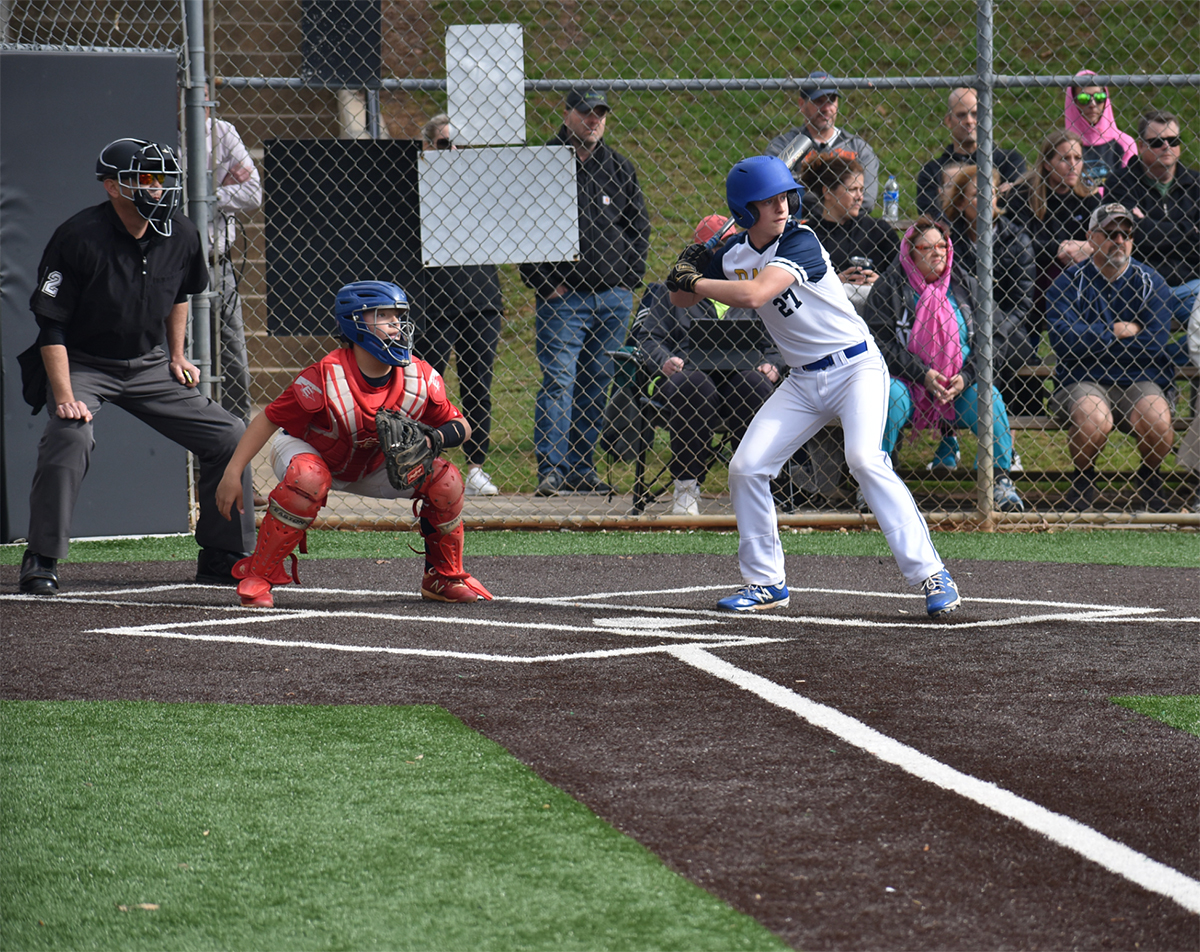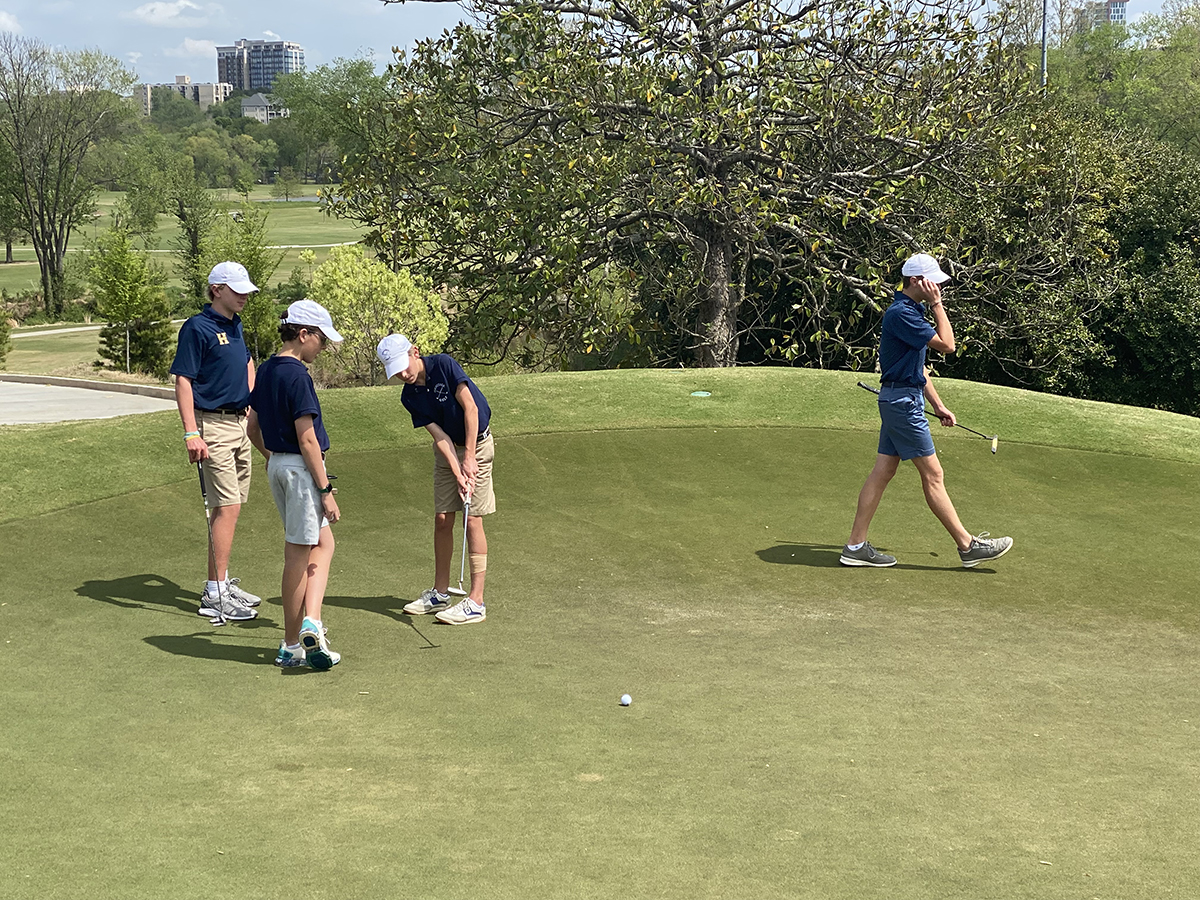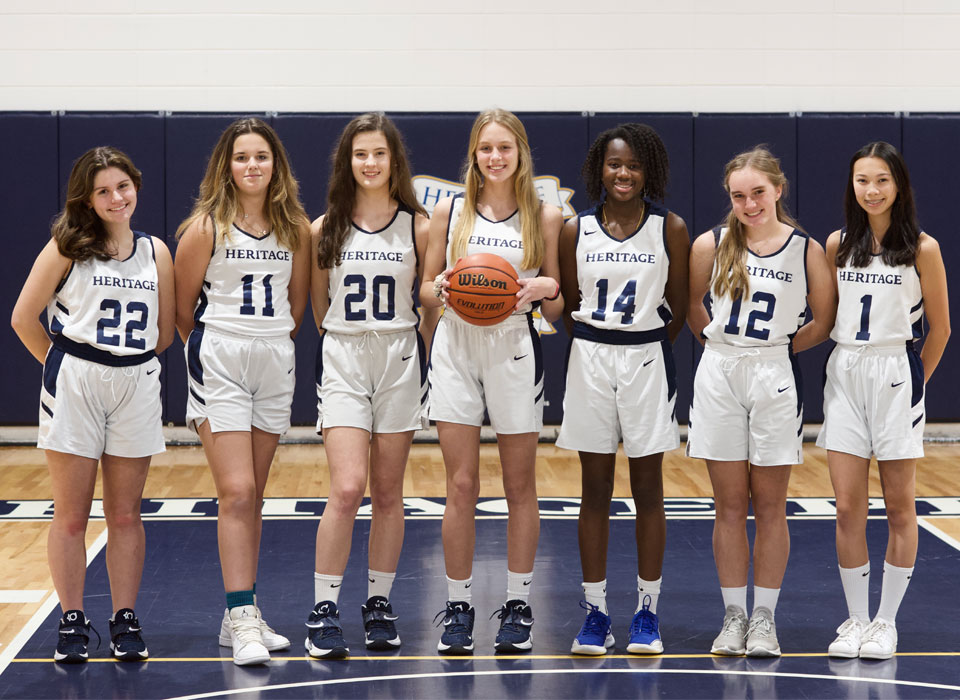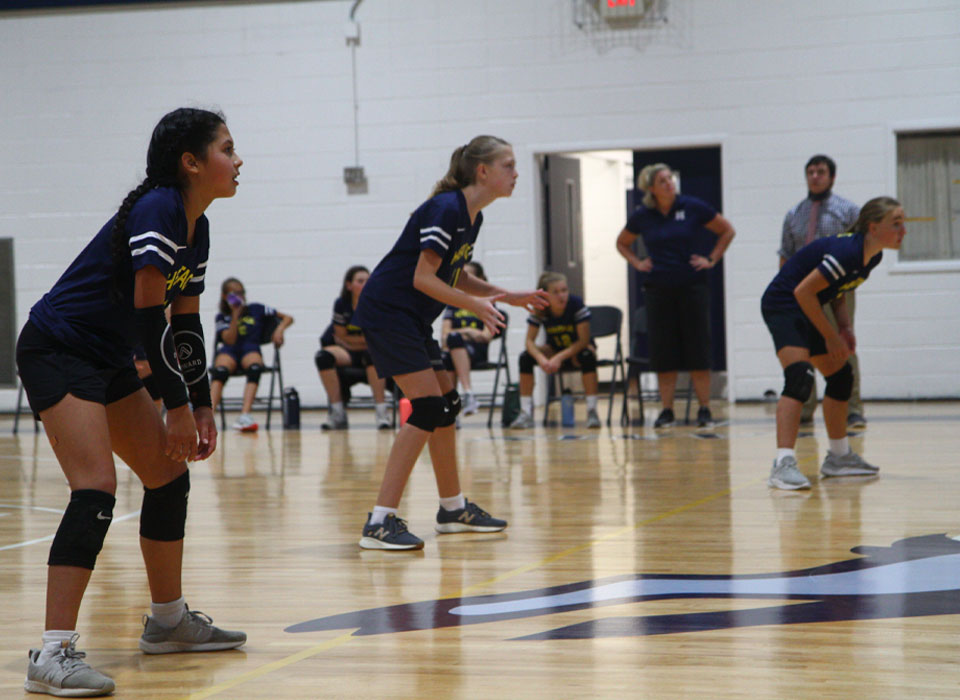 Middle school students compete in the Metro Atlanta Athletic Conference (MAAC). Junior Varsity and Varsity teams compete in the Georgia Independent Athletic Association, a new division of the Georgia Independent School Association. The middle school boys' baseball team competes in the Dunwoody Senior Baseball League.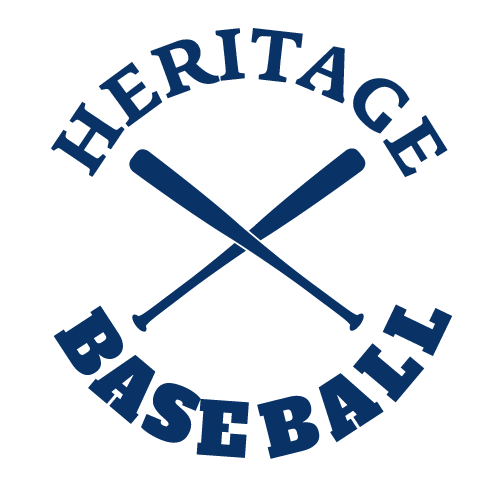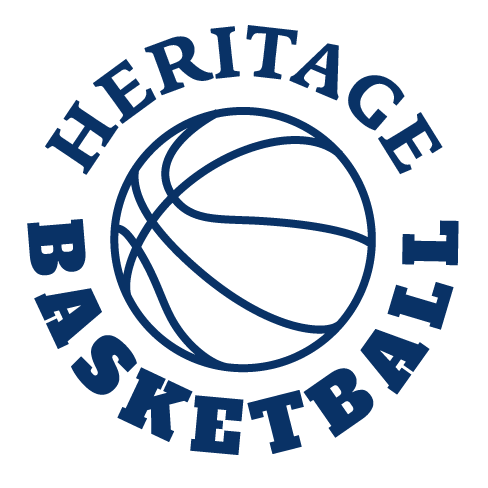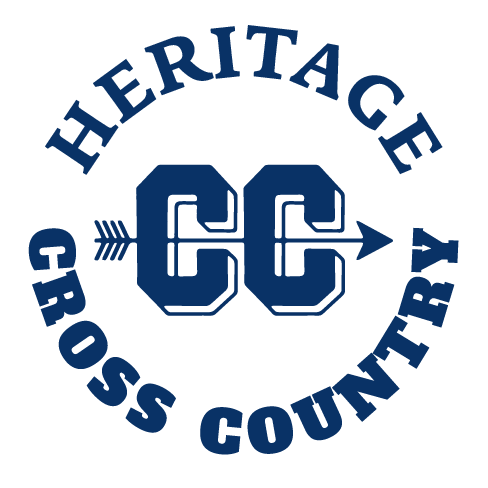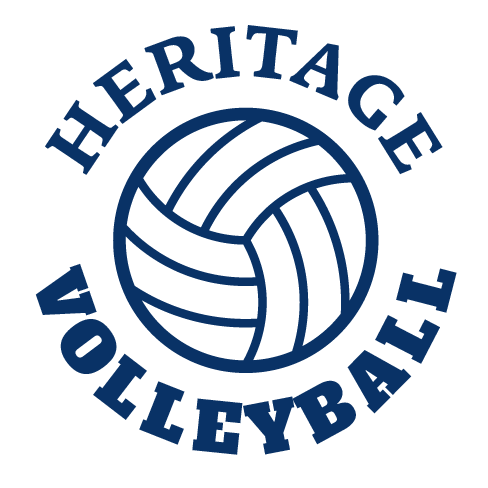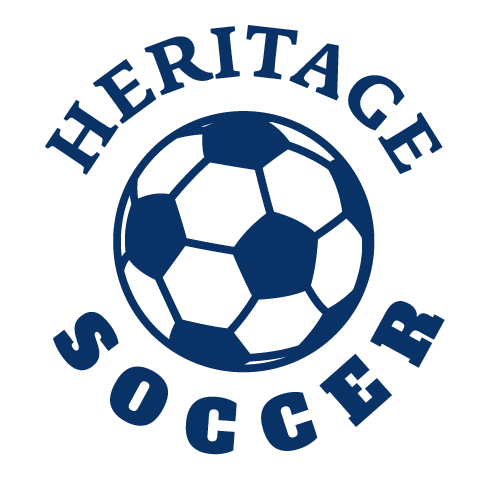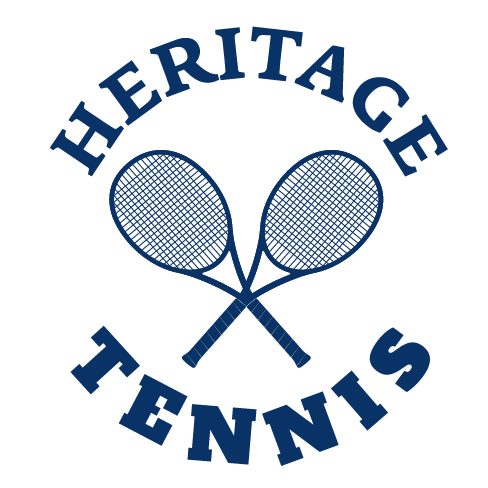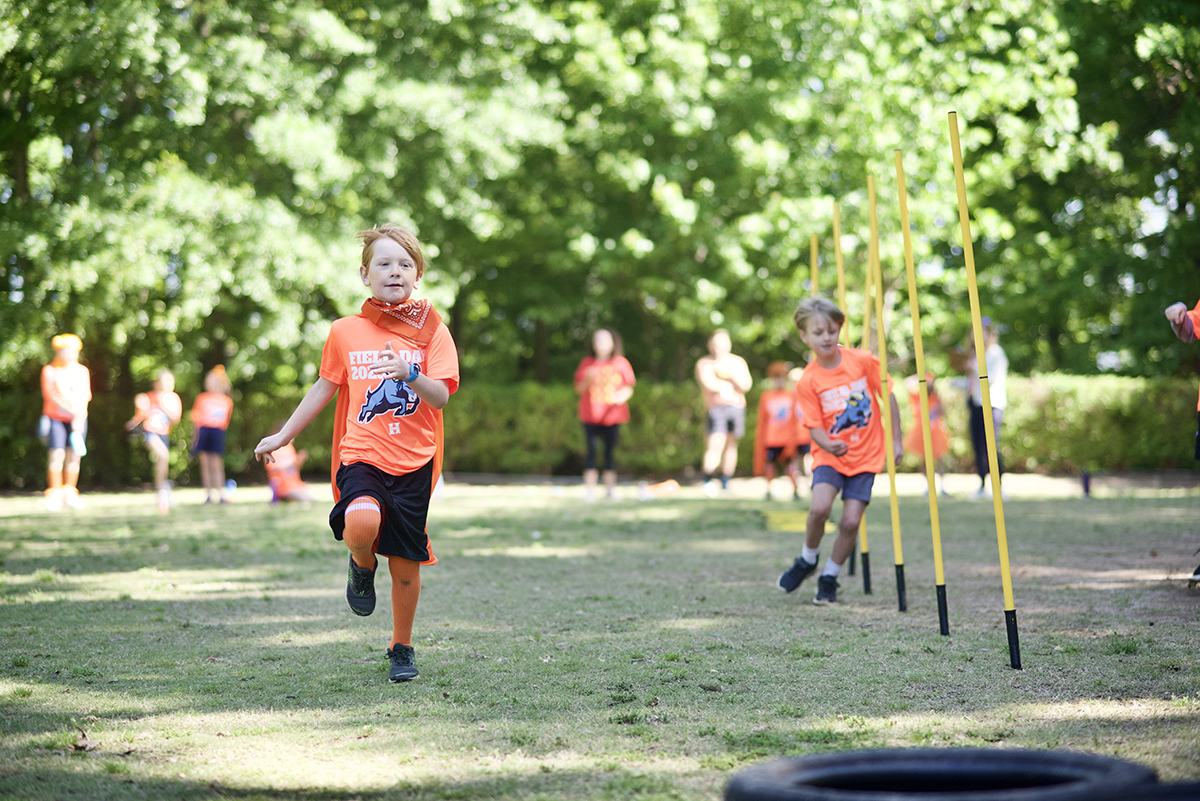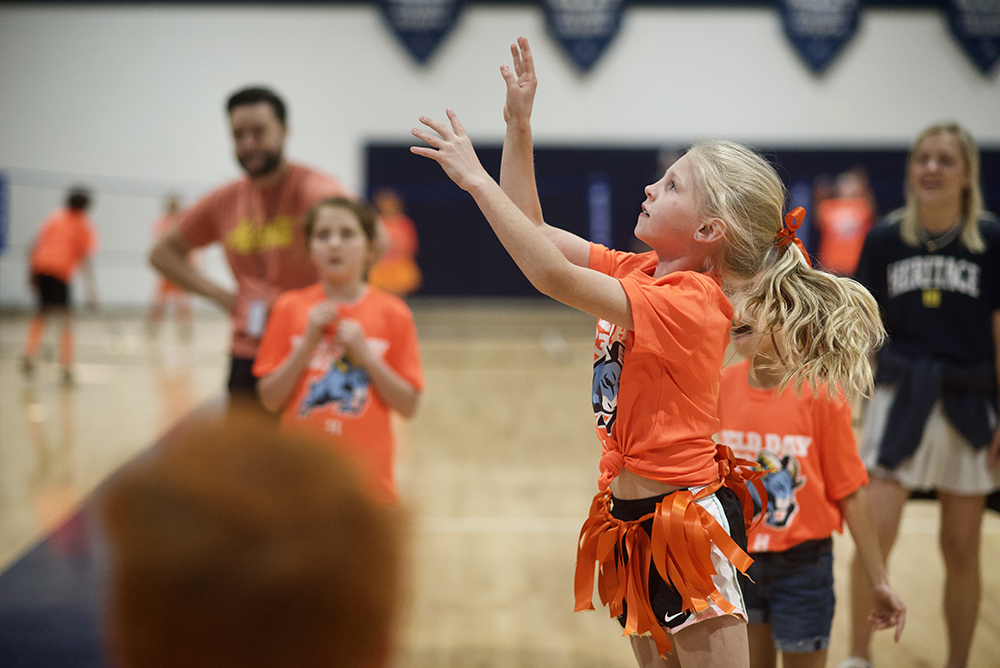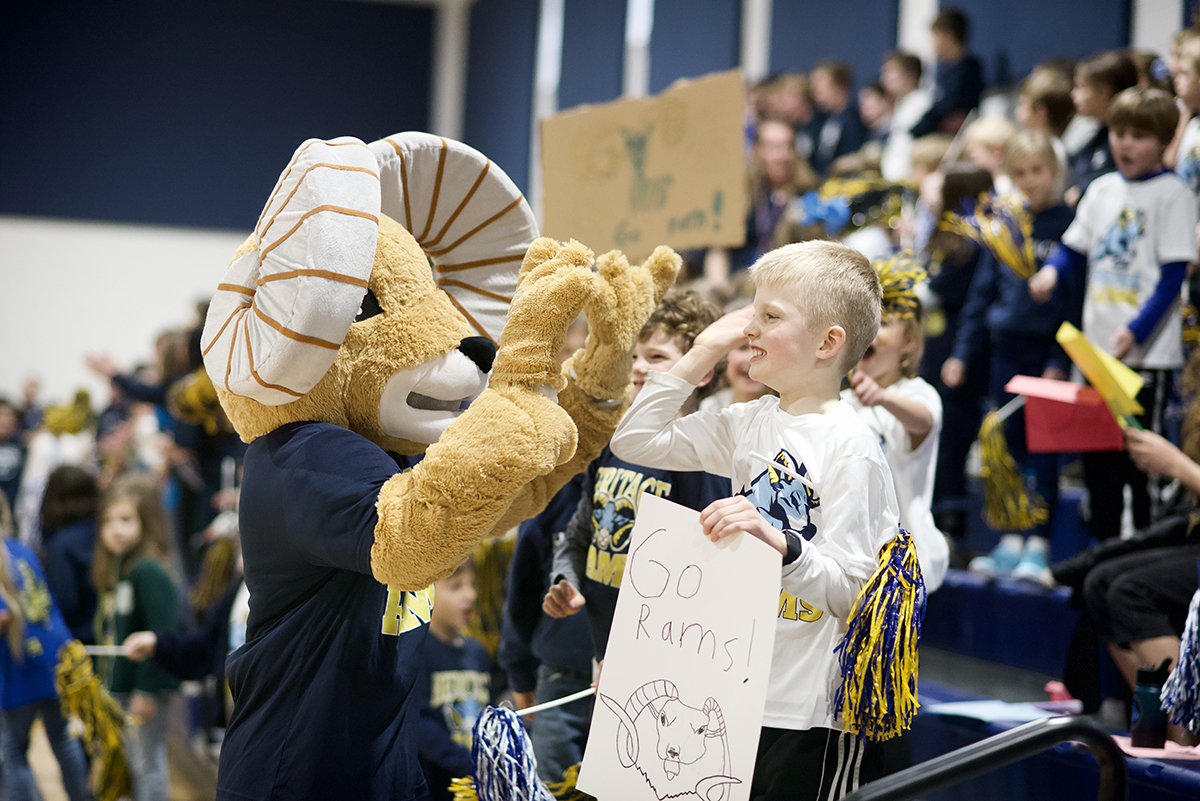 Lower School Athletics
|
Junior Rams Program
The Junior Rams Program is a sports initiative for our lower school students, from PreK to 5th grade. With a participation rate of 90%, it boasts over 20 teams across various sports, including flag football, cross country, volleyball, basketball, soccer, golf, tennis, and track. Parent coaches emphasize Godly character, sportsmanship, and skill development with the goal of honoring Christ through athletics through their attitude and effort.
Building a strong pipeline of student-athletes in a variety of sports who can represent Heritage on our future middle and high school teams
Increasing school spirit and community in leagues where Heritage parents already coach teams made up of Heritage students
Placing a greater intentionality around using after school clubs for skill development
Our coaches aim to honor Christ through athletics, emphasizing the importance of attitude and
effort.
The program supports over 20 lower school teams.
Over 90% of lower school students are active participants in the program.