Foundations for a Lifetime Ahead
Heritage seeks to build a foundation for students from which they will live out the purpose and plans God has prepared for them beyond graduation. We provide college guidance for each of our students to equip them in the university selection and application process.
Individual annual academic advising with both the dean of academics and the college counselor is offered.
College Coffees are events held in the fall and spring, bringing together parents and students. These gatherings aim to outline our college counseling plan, offer relevant information, and provide resources for college selection, tailored to the student's current stage in the process.
The Vocation and Calling Sidecar Course helps individuals discover God's purpose in work and rest, learn how to discern calling, and explore how He uniquely designed each of us. The course includes the administration of a spiritual gifts inventory, the YouScience aptitude test, and TruMotivate motivational assessment.
In this grade, we hold individual appointments with students and parents as well as financial planning and scholarship meetings. College essay writing is also incorporated into the humanities curriculum, along with a Common App workshop for students.
Step-by-step counseling throughout the college application process, including applying for scholarships and financial assistance.
Meet Our College Counselor
Sara Beth Parsons
|

College Counseling Director

sarabeth.parsons@heritageprep.org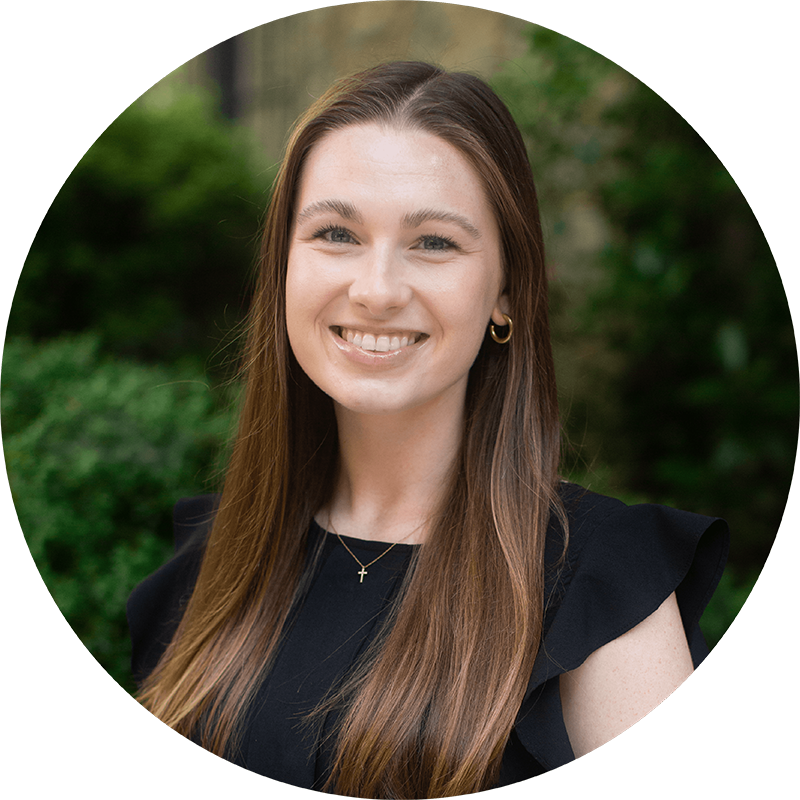 Administer AP exams beginning in Class 9
Administer the PSAT and CLT to Class 10
Administer the PSAT/NMSQT, SAT,
and ACT to Class 11
College Guidance and Admissions Professional Membership