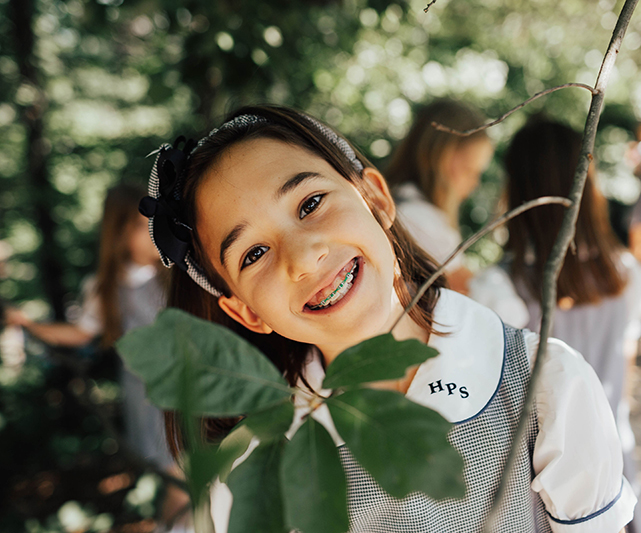 Building Upon Foundations
Habits that were taught and reinforced throughout the Enrichment years continue to be emphasized in the Lower School.
The program's focus is on students learning core knowledge with increased skill acquisition in reading, writing, and mathematics.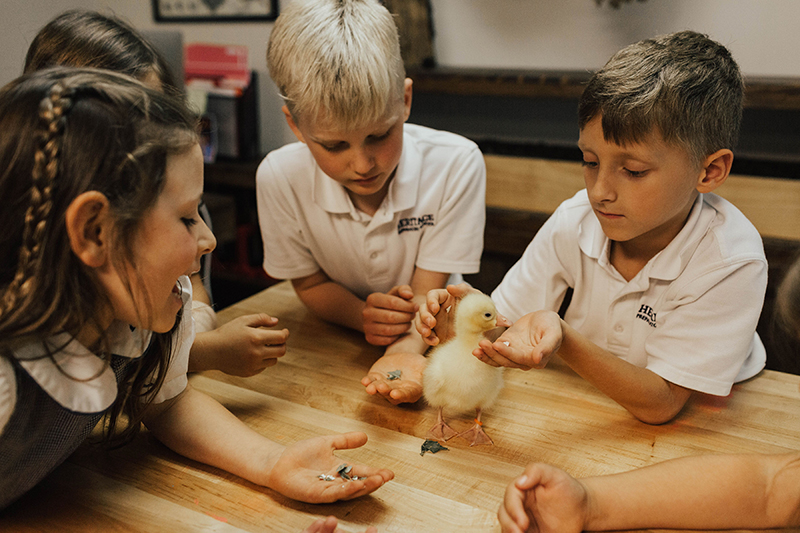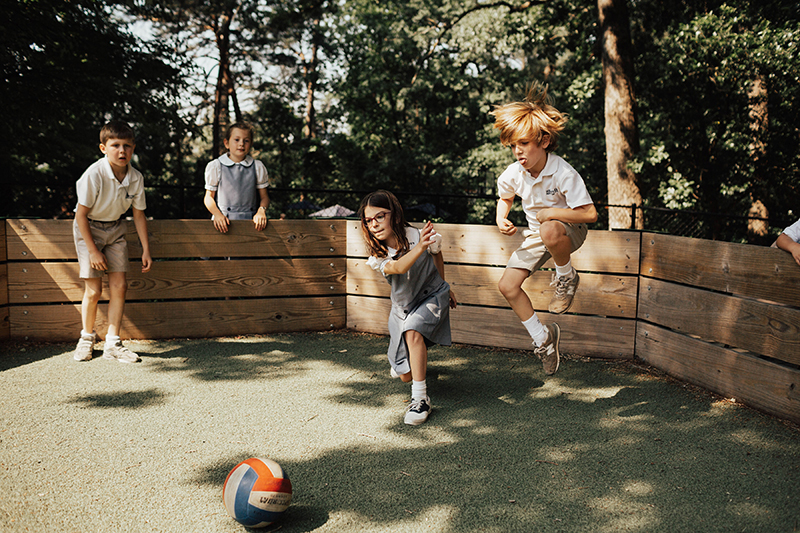 Morning Liturgy
Chapel Gatherings
Play Break
Morning Liturgy
From Monday to Thursday, students engage in liturgy, Bible readings, and prayer. These activities are supplemented with regular Bible class in first grade through high school, fostering an understanding of Scripture. On Fridays, the school community gathers for chapel, with grades 1-5 and upper school students having separate services, and a monthly all-school chapel.
Chapel Gatherings
The Friday chapel service involves Scripture reading and hymns, with messages delivered by faculty, students, or staff members. The aim is to provide a time for worship and to prepare students to be active participants in their churches. Parents, family, and guests are welcome to join these services.
Play Break
Recognizing the importance of play in young children's education, all lower school students get a half-hour break mid-morning for outdoor play, supporting their physical and social development. This break is also extended to sixth-grade and middle school students for fostering fellowship with classmates and teachers.
Lower School Hours
|
Mon-Fri: 8:00AM-2:30PM