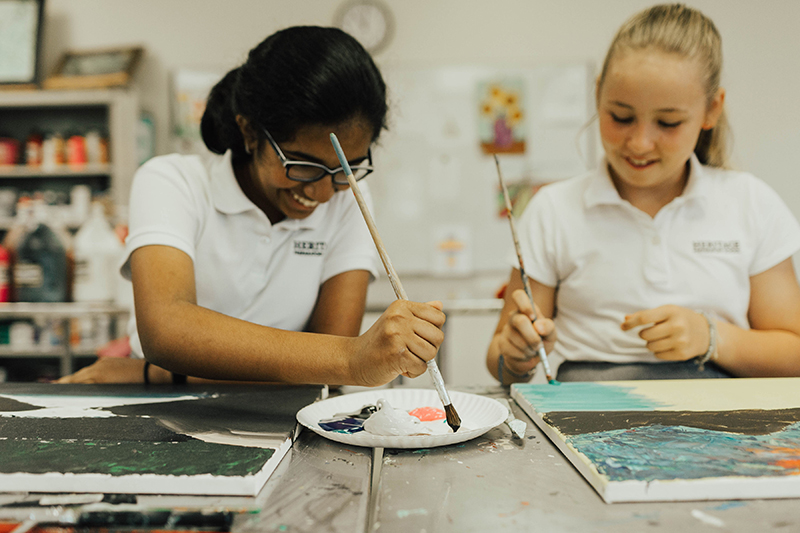 Watch Your Child Flourish.
Enroll your child in a Christian middle school like Heritage and see the difference it makes in your child's flourishing.
Middle school can be a trying time in the life of an adolescent. Located in metro Atlanta, Heritage's middle school program is focused on meeting students' academic, emotional, social, and spiritual needs during this critical time in their lives.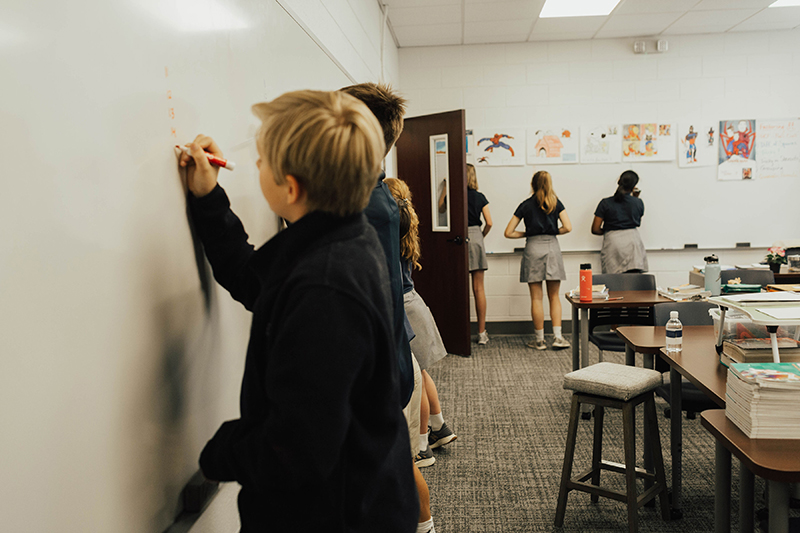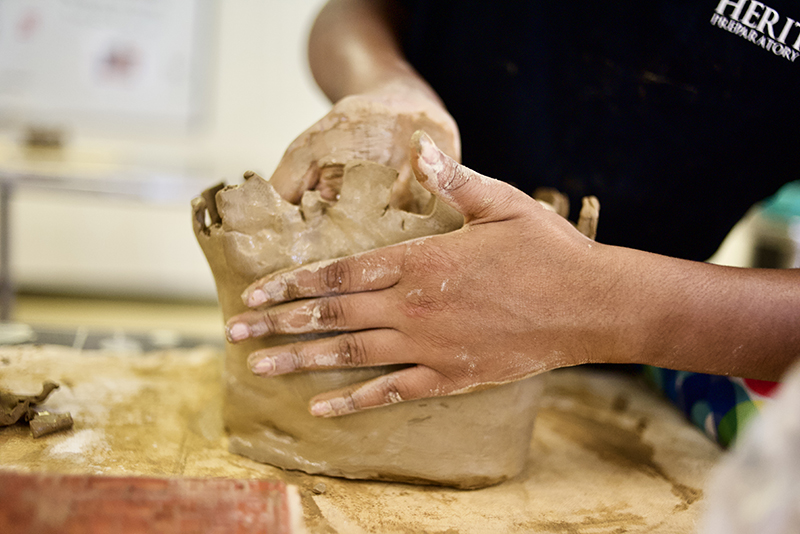 Middle School Hours
|
Mon-Fri: 8:00AM-2:30PM