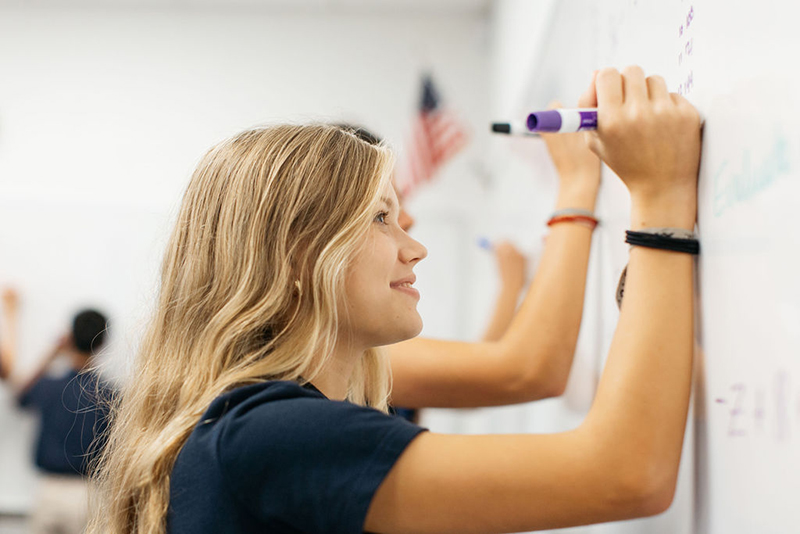 Intellectual Growth.
Spiritual Enrichment.
Welcome to the High School Program at Heritage Preparatory School in Atlanta, GA. Are you seeking a classical Christian high school that encompasses not only intellectual growth but spiritual enrichment as well? You have come to the right place. Our curriculum is designed to establish a strong foundation for your child's education, paving the way for a fulfilling, faith-driven future. Within Heritage's high school program, we integrate subjects and teach through the lens of a biblical worldview with the end goal of developing graduates who serve the kingdom of God and engage culture faithfully.
We invite you to discover more about what makes Heritage the perfect choice for your family!
Our faculty is composed of individuals who are not only engaging intellectuals but also persons grounded in Scripture and seeking to walk with the Lord.
To give our students the awareness of the wide range of people and their unique perspectives that we value and prioritize, Heritage views the city as an extension of the classroom, engaging students in experiences with the fine art, music, museums, and universities that make up the culture of Atlanta.
The humanities course combines the disciplines of history, literature, and philosophy into a single cross-curricular and interdisciplinary course sequence, designed to train students to look at both the broad picture and the minutiae of our world.
Students will engage in week-long courses during January that include exposure to career paths, in-depth studies, and exploration of personal pursuits.
Each class takes part in a trip beginning with freshmen traveling to Washington, DC, and ending with seniors participating in a capstone two-week trip to Europe, tying their knowledge from the curriculum to the actual places studied.
High school students are paired with mentors from within our community and HPS alumni to foster growth in their gifts, passions, and goals.
Students have a thirty-minute period at the beginning of the day between carpool drop-off and first class to have a cup of coffee or tea, connect with their classmates and teachers, and get ready for the day.
Our schedule has been built to deliver instruction creatively and effectively, allowing for an engaging, fluid, and connected day. To combat the growing demands of the modern high schooler, the school day will end at 2:30 pm to allow students time for extracurriculars and homework, as well as family and downtime. Friday afternoons will be utilized for house activities and clubs.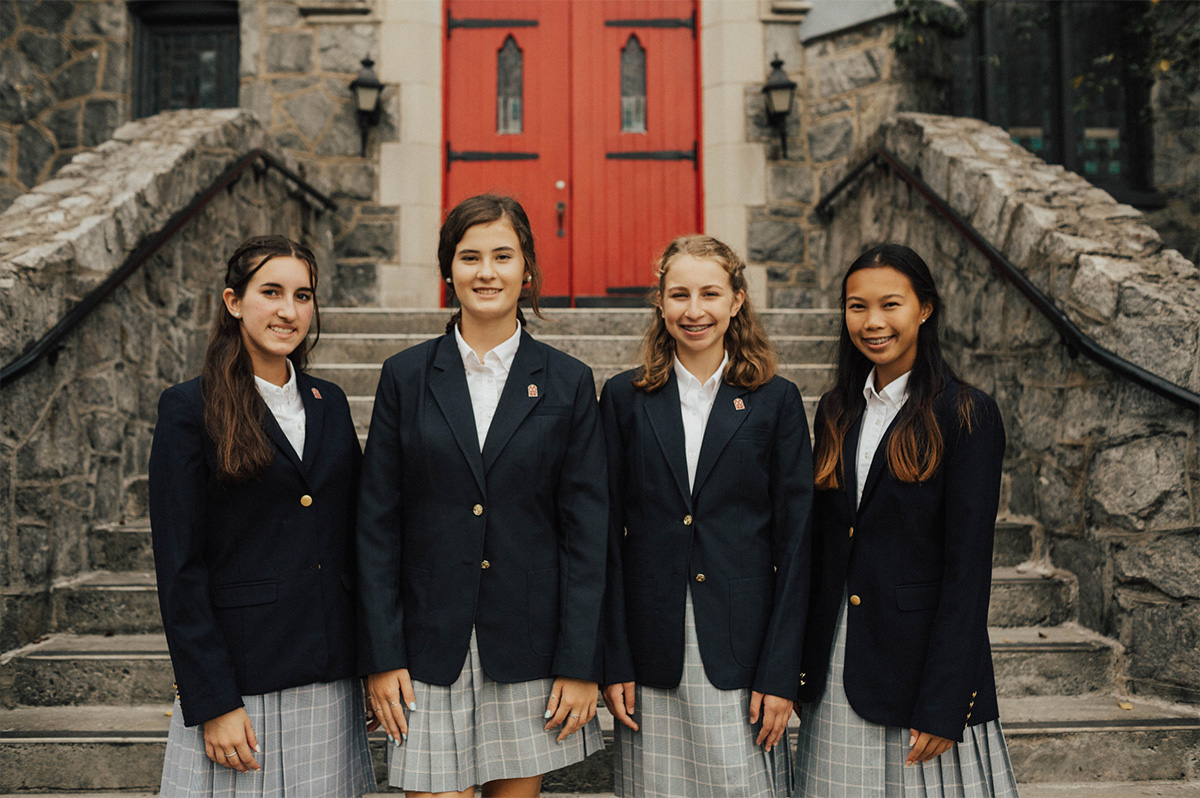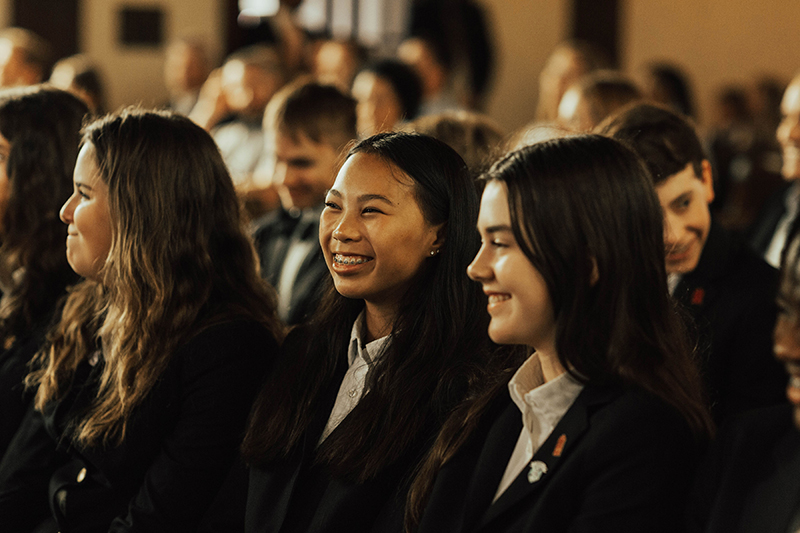 High School Hours
|
Mon-Fri: 8:00AM-2:30PM