Dedicated to the Mission of the School
Heritage education's richness is partially rooted in the generosity of parents, grandparents, faculty/staff, and friends—all of whom are passionately devoted to the school's mission. The future of our school depends on the generosity of the Heritage community as we strive to maintain and grow.
We understand that charitable giving is a personal choice, and we humbly ask you to consider including Heritage in your giving plans.
The backbone of all independent school fundraising is annual giving. Heritage is no different. It is the most important element of
financial support, making up the difference between tuition revenue and the actual operating expenses of the school. Gifts to the
Heritage Fund are unrestricted funds that immediately benefit the school, going toward such needs as faculty compensation,
training, and classroom supplies.
Each year, the school asks every member of the Heritage community—parents, grandparents, faculty, staff, and friends—to consider a gift to The Heritage Fund. Without this support, tuition would necessarily rise to a level that might exclude many families who want their children to benefit from the classical, Christ-centered education they receive at Heritage.
The Heritage Fund corresponds to the school's fiscal year, August 1 – July 31.
All gifts and pledges are due by June 30 of each year.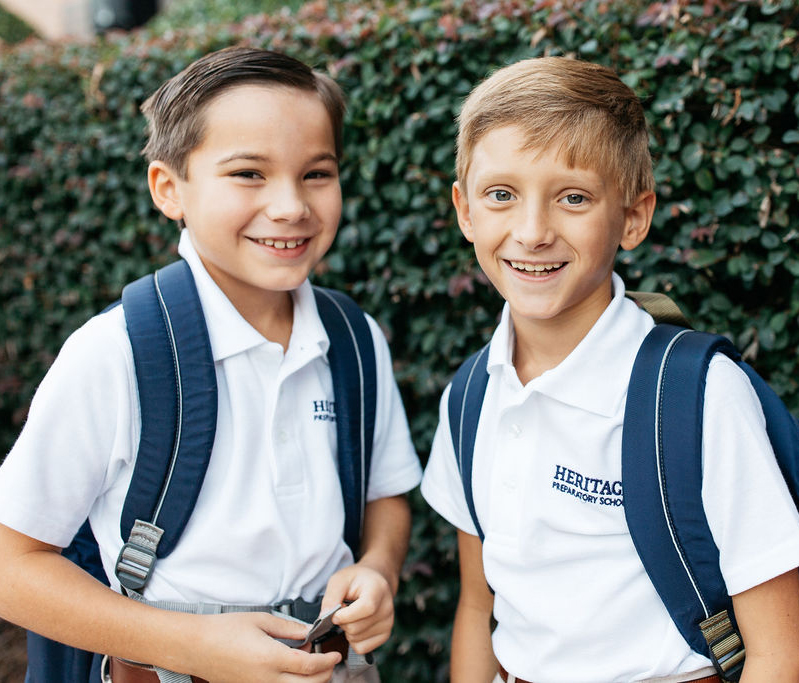 GA Private School Tax Credit
Many members of the Heritage community have redirected their state tax dollars to Heritage Preparatory School since the Georgia Private School Tax Credit was enacted in 2008. Through the efforts of those who have participated, over $550,000 has been raised for financial aid since the program began. This opportunity has also provided those individuals, S-Corporations, LLCs and partnerships with both a state tax credit and a federal tax deduction.
To ensure that you are able to participate, please click here to apply today for the Georgia Private School Tax credit program for 2024 (tax year 2023). All completed applications will be submitted by Apogee to the Department of Revenue on the first business day of January. Payment will not be due until March 2024.
To learn more about the Georgia Private School Tax Credit program and the Apogee Georgia School Choice Scholarship Fund, please click here to watch a brief video, click here for a program overview, click here for FAQ, or review the answers to some of the most commonly asked questions below. If you have additional questions, please contact John Panessa or Matt Skinner.
Thank you in advance for your continued commitment and support of Heritage Preparatory School through this beneficial tax credit program. The funds that you can help raise will allow students who might not have otherwise been able to attend Heritage, to receive the excellent, Christ-centered, classical education that we offer.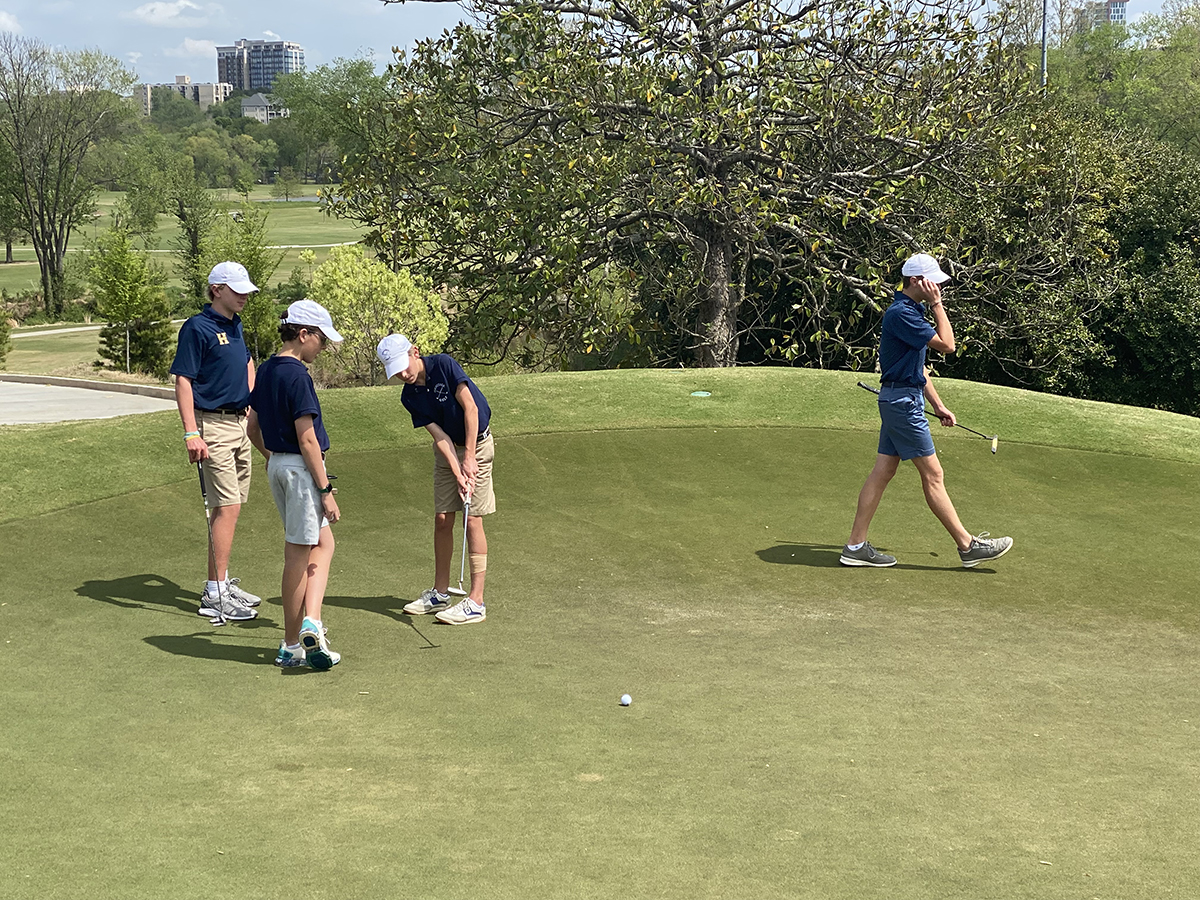 Join us for the 17th Annual Heritage Cup Challenge, taking place on Monday, April 3, 2023, at the exclusive Peachtree Golf Club. The club, co-designed by Bobby Jones and Robert Trent Jones, Sr., stands as one of the top-rated golf courses in Georgia and across the U.S. The Tournament format will be "play your own ball", with awards for both team and individual performance.
The Heritage Cup Challenge entry is available for both Singles ($1,600) and Foursomes ($6,000). All participants will receive a luxury tee gift and a contest pack, including raffle and mulligan tickets, a "Par 3 Poker" card, and entry into the Putting Contest.
Sponsorship opportunities are also available, including Title Sponsor, Beverage Station Sponsor, and Hole Sponsor. This is a fantastic opportunity to promote your business while contributing to a worthy cause.
The day will begin with the range opening at 9 a.m. and a breakfast bar, followed by a shotgun start at 10 a.m. A gourmet lunch box will be provided for all participants, with a cocktail reception to close out the event. Proceeds from the Heritage Cup Challenge will provide crucial non-tuition revenue for Heritage Preparatory School, bridging the gap between operating costs and tuition fees.
For more information, please contact Kate Flanary at (404) 815-7711 or via email at kate.flanary@heritageprep.org. Here's to a day of great golf and even greater purpose.